Guy Fraser – Research Nurse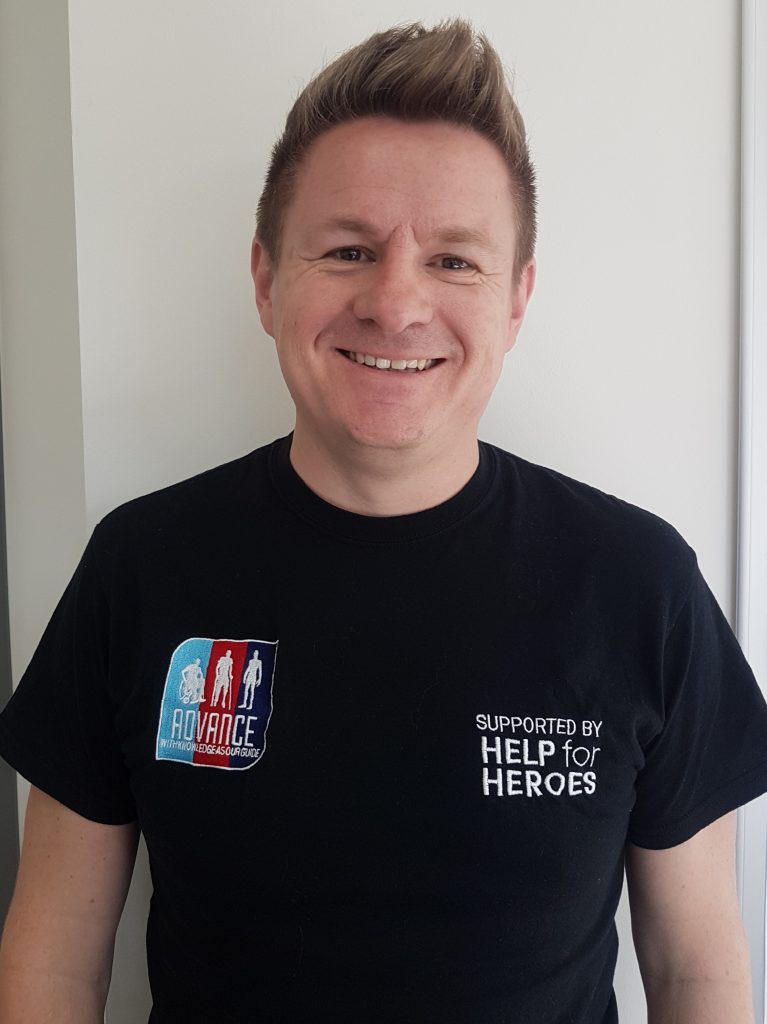 Guy joined the ADVANCE Study in May 2019. He brought with him two years' extensive clinical research experience from phase 1 and first in human pharmaceutical trials. In his previous roles he delivered and encouraged good clinical practice whilst carrying out his nurse in charge duties.
Before joining ADVANCE Guy also worked for over 20 years in the acute nursing sector, which consisted of thoracic surgery, respiratory medicine, coronary care and cardiac intensive care.
Guy's primary role within ADVANCE is to provide a safe and professional environment for the study participants whilst carrying out study procedures and recording findings accurately.
Jasmin Hussain – Research Radiographer
Jasmin joined the ADVANCE Study as a research radiographer in spring 2021. She has previously worked as superintendent radiographer, radiation protection supervisor and community service lead.
Jasmin has experience of working in both private and NHS sector hospitals, as well in the healthcare industry. She is a specialist in computed radiography, digital x-ray solutions and diagnostic software applications, and has worked with renowned specialist hospitals across different countries throughout her career.
Meliha Kaya-Barge – Healthcare Assistant
Meliha qualified as a nurse in 2006 from Birmingham City University and currently works as a healthcare assistant in the ADVANCE Study. Originally from Turkey, she has been in the UK since 1999 and is married to a serving soldier in the nursing corps. Together they travel around Europe for her husband's work.
Molly Waldron – Research Nurse
Molly has been a clinical research nurse since 2013 and has a background in mental health nursing. She has led on several research trials in a variety of settings, including cardiology, gastroenterology, endocrinology and mental health. She started in the ADVANCE Study research team in October 2018 and her main role is to recruit participants to the study and carry out assessments.
Seamus Wilson – Senior Research Nurse
Seamus joined the team in March 2019 and brings with him a wealth of clinical research experience. His research nursing career began in 2011 whilst living in Melbourne, Australia where he was appointed to a position at Monash University to coordinate a large community based randomised controlled clinical trial.
Following five years at Monsah University, Seamus went on to work within a hospital setting acting as primary study coordinator for a large portfolio of pharmaceutical studies that consisted of multiple phased studies in breast cancer and cardiac intervention cardiology research.
His primary role in the ADVANCE Study is to lead the clinical team whilst working closely with the rest of the ADVANCE team.